Season 6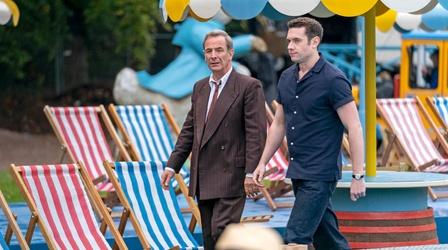 For Will and Geordie, a summer break at a vacation resort takes an unexpected turn.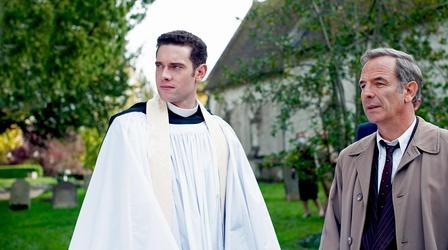 Will and Geordie negotiate a family dispute that may be connected to a murder.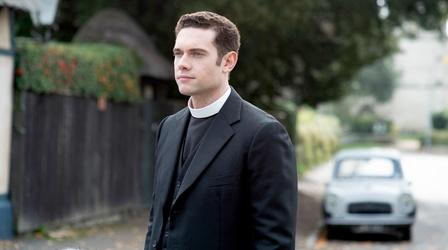 Will and Geordie are drawn into local politics with the death of a councilor.
KSPS PBS Passport
This video is currently available with KSPS PBS Passport.